A new year! A new challenge! Why not teach English in China? This is the fastest growing economy in the world, and the need for English teachers far outstrips the supply. Teaching English in China with a TESOL or TEFL certificate can be very rewarding whether you are teaching small groups in a language school in Shanghai, or large classes in a primary or secondary school a thousand miles from Beijing.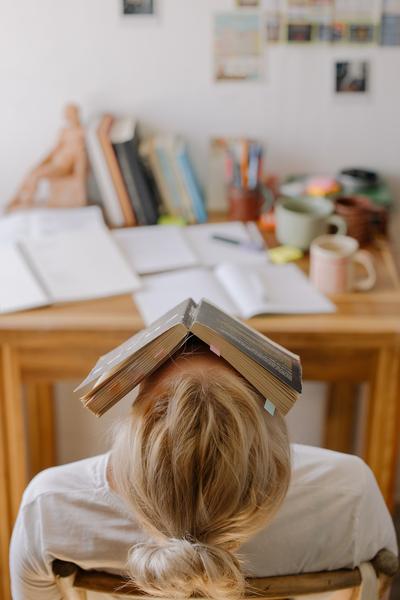 Your TESOL / TEFL course
Whether you want to work in a large city or a small town, you can find a teaching position if you hold an accredited TESOL or TEFL certificate. Some people have been able to obtain a teaching post without having a certificate but this is not a good idea. Anyone can stand in front of a class and go through the motions of teaching but taking an accredited TESOL / TEFL course will do a number of things. It will
provide you with a wide range of teaching skills

enable you to be a fully effective teacher

show you how to develop the students' four language skills

enable you to produce well-structured lesson plans

enable you to adapt activities based on the students' responses

help you to teach with confidence

help you to fully exploit all materials, whether textbook or newspaper

help your students to make faster progress

enable you to receive far better feedback from your students.
Remember that any accredited professional training is also an investment in your future.
Your training will involve both teaching skills for the classroom as well as English grammar. Both are vitally important elements on any TESOL/TEFL training course.
Whether you have a TEFL or TESOL certificate is completely unimportant. Both cover the same areas and both are accepted around the world, as long as the training has been accredited by an independent body.
Your training will involve a minimum of one month full-time or a 150-hour course by distance learning. A weekend course, or a course of about one week, is inadequate and will not be acceptable. Courses done in-country (in China or elsewhere) are sometimes poor quality and may not be accepted in other countries, and should be viewed with caution.
What are the main requirements for teaching English in China?
You need to be a native speaker.

You need to have an independently accredited TEFL or TESOL certificate.

Ideally, you will have a degree.

Applicants will be aged between about 22 and 65.
You can obtain a teaching post by approaching a school or college directly, or you can find a teaching post through an agency such as Gold Star.
A good employer will provide:
a salary of between 5,000 and 10,000RMB (about £700 – £1,400 per month)

your airfare (repaid after one year)

an appropriate visa

airport collection upon arrival

health insurance

up to 12 days of national holidays plus 10-15 working days of annual leave.
Your employer may also provide:
Chinese (Mandarin) lessons

a relocation allowance at the end of your contract.
There are some useful things that you can take with you
Take a clutch of English language 'ideas' books and supplementary materials. These will give you plenty of teaching ideas. Take a light-weight laptop or notebook so that you can prepare and save your lesson plans. Once in China, buy a surge-protected extension lead so that sudden changes in voltage do not damage your electronic equipment. Take a good teach-yourself Mandarin Chinese textbook and CDs. These will be very helpful, and perhaps the foundation for a new language!
Make the most of your stay with TEFL
If you choose to teach English in China, try not to spend all your free time with other expatiates. Instead, get involved as much as you can with Chinese people and Chinese families. This will make the experience far more interesting and rewarding.
If you are interested in learning the language, then working in a school in a smaller community is by far the best approach. You will be immersed in the community instead of being just another expatriate living in a big city. The community will be so happy to have you in their school that they will treat you very well!
TEFL Web: www.teflinchina.com
TEFL Hotline: 010-68666616